18novallday19Olive Fair in Caimari(All Day) CaimariEvent Category:Fairs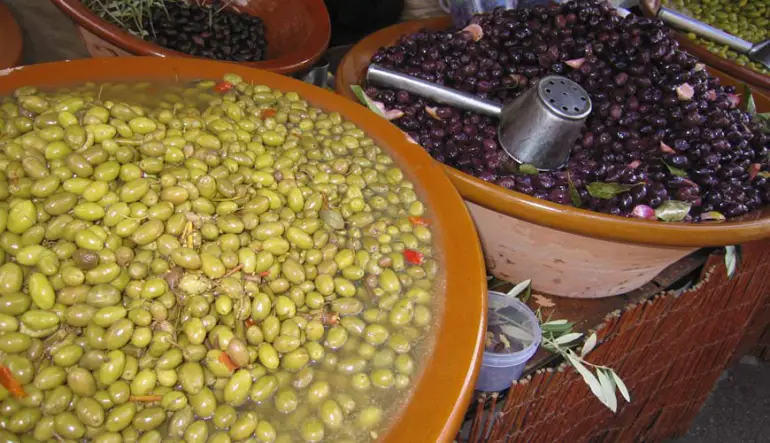 Event Details

Caimari is hosting a yearly olive fair where you will find all kinds of olives, olive oils and other olive related products.

Caimari is a small village in the foothills of the Tramontana mountains and has around 800 inhabitants. Here agriculture remains a source of revenue and the harvest fair is still a dearly held tradition.

Once a year the small narrow charming streets in Caimari hosts an olive fair. The village will be filled with stalls selling delicious olive products and the restaurants and bars are serving tastings for the visitors.

While the olive is the headline act, you will still find an array of other treats on offer, such as local wine, wooden products and other handicraft.

The Caimari Olive Fair is very popular and people are coming from all over Mallorca to be a part of- and feel the charming atmosphere.
Time

november 18 (Saturday) - 19 (Sunday)