sat12mayalldayNirvana IRONMAN 70.3 Mallorca(All Day: saturday) Port de AlcudiaEvent Category:Sport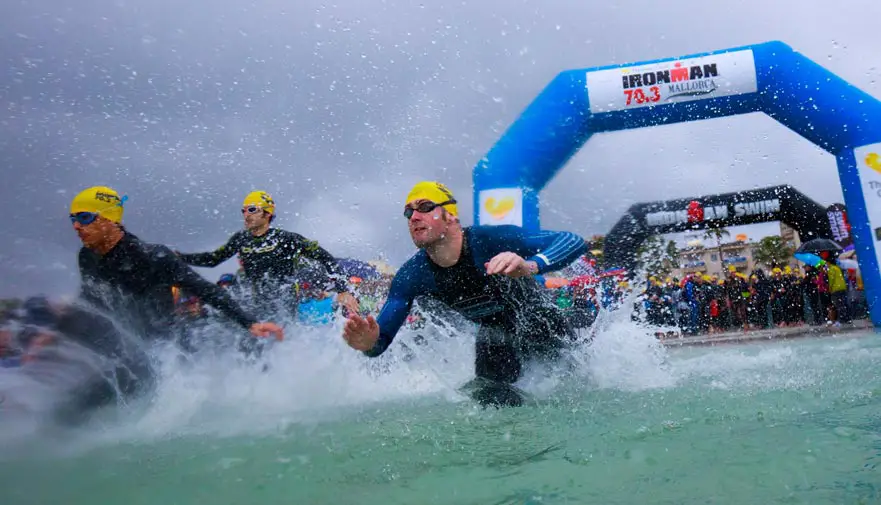 Event Details

Alcudia is hosting the 2018 Nirvana IRONMAN 70.3 Mallorca.

The course takes athletes on a tour through many villages that offer incredible views and diversity.

The event location, Alcúdia, is one of the most celebrated towns of Mallorca, with more than 30 km of the coastline made up of gorgeous, fine sand beaches, steep cliffs and secluded coves of great beauty. The area is equipped with the most modern infrastructures and a tranquil surrounding, making it ideal for relaxation.

The unique destination has activities for all tastes that include water sports, trails and mountains for hiking, biking and golf. The country offers many nature areas, which attract tourists from all over the world. The small peninsula offers uncommonly rich landscapes, marked by the intense blue of the Mediterranean Sea. The temperate, pleasant climate makes it possible to partake in countless outdoor sports and leisure activities.